The Department of Applied English (DAE) was founded in 1993. The mission of the department is to cultivate English professionals with competitiveness, excellent communication skills, and international perspectives.
Striving to enhance learning ability, the Department of Applied English aims to nurture students to be competent in English with a special focus on skills applications in professional areas through a variety of courses. It also aims to help students develop a global view.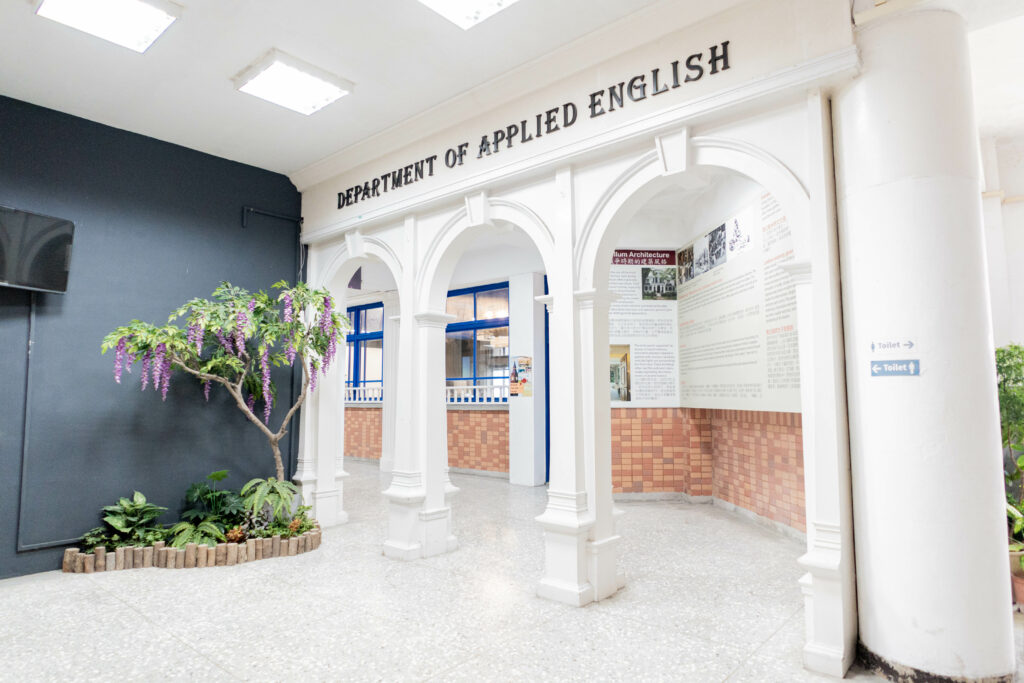 The DAE's bachelor's degree program not only lays stress on the enhancement of students' capacity to put English to daily use, but also empowers students with professional knowledge, professional English proficiency, and cross-cultural competence. Except for courses required by the University, General Education courses, and computer and information courses required for freshmen, all courses offered by the DAE are taught in English and based on two axes – the Four-Year Integrated English Curriculum and the Professional Curriculum.
The first axis, including listening, speaking, reading, and writing courses, drills the students in public speaking and feature reporting and develops the advanced writing ability needed for feature reports.
The second axis consists of two modules, English Business & Tourism and English Teaching & Bilingual Education, providing students with comprehensive professional training in such areas as business management, tourism, interpretation/translation, English teaching, and cross-cultural communication.
We also provide many extracurricular activities and overseas study opportunities to enhance learners' motivation and opportunities for real-world English language use.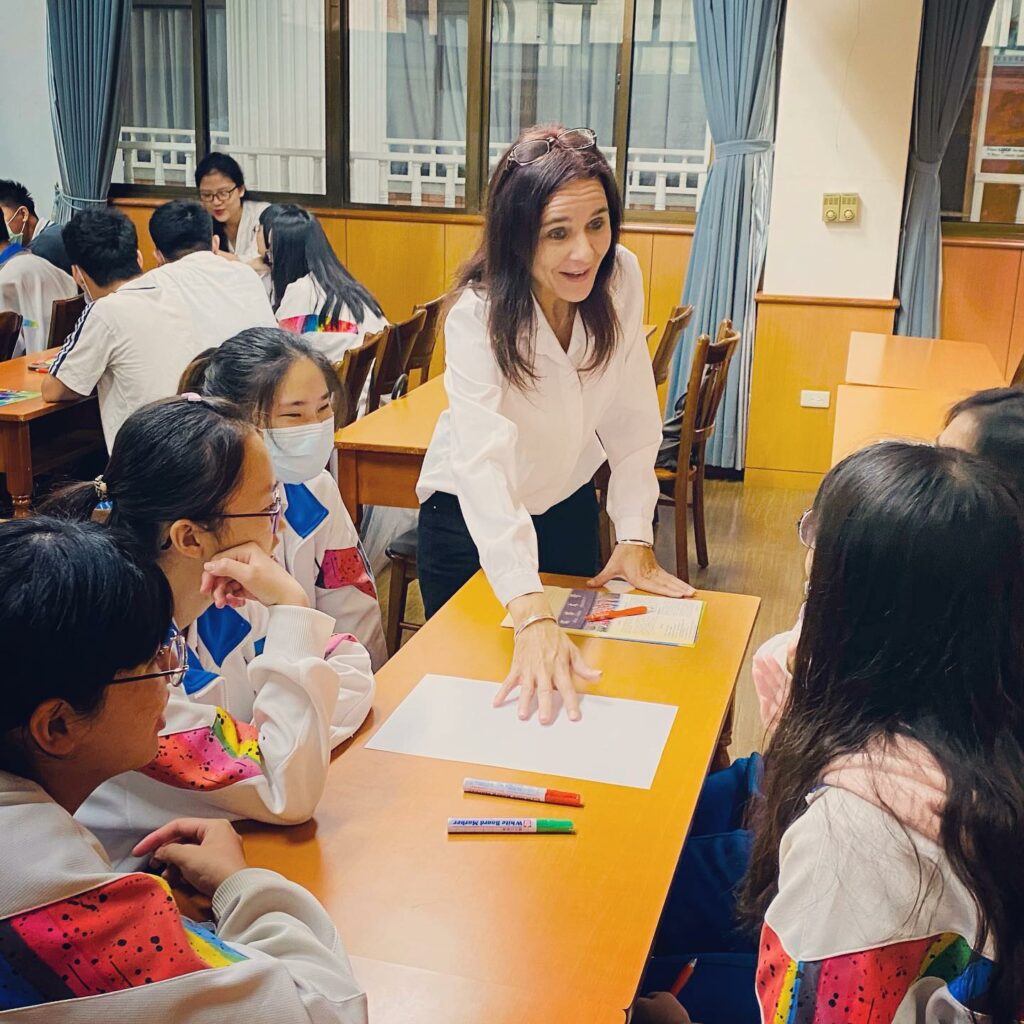 ---