THE 24th INTERNATIONAL CONFERENCE AND WORKSHOP ON TEFL & APPLIED LINGUISTICS
Ming Chuan University
March 17-18, 2023
MCU Jihe Campus
No.130, Jihe Rd., Shihlin District, Taipei City 111, Taiwan
CONFERENCE THEME
Exploring English Education in the Post-Pandemic Era: Reflection and Prospect
| Topics
英語授課 English as Medium of Instruction, EMI

學科內容與語言整合學習 Content and Language Integrated Learning, CLIL

英語沉浸式課程 English Immersion Programme, EIP

高等教育國際化 Internationalization of Higher Education

跨文化溝通能力與其發展 Intercultural Communication Competence and Its Development

英語為全球通用語及跨文化溝通 English as Lingua Franca and Intercultural Communication

海外遊學語言習得及多語言認同 Study Abroad, Language Acquisition, and Multilingual Identity

行動學習 Mobile Learning

促進英語教師專業成長 Enhancing Professional Development of English Teachers

科技對翻譯的影響 The Influence of Technology on Translation

第二語言革新教學:教學策略、政策與挑戰 Innovation in L2 Teaching: Strategies, Policies, and Challenges

電腦科技在語言教育的應用與成效 Digital Language Learning and Teaching: Implementation and Effectiveness

其他 Other Themes Related to Language Studies, Culture, and Literature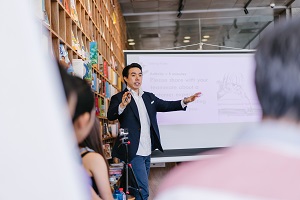 |

 Featured Speakers & Invited Speakers
Prof. James P. Lantolf
George and Jane Greer Professor Emeritus in Language Acquisition and Applied Linguistics
Director, Center for Advanced Language Proficiency Education and Research, The Pennsylvania State University, US
Prof. Ernesto Macaro
Emeritus Professor of Applied Linguistics and a Senior Research Fellow at Worcester College, University of Oxford, UK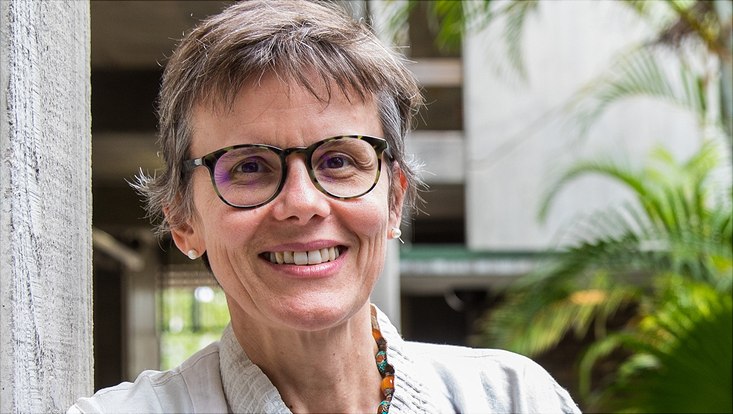 Prof. Ingrid Piller
Distinguished Professor, Linguistic Department, Macquarie University, Australia
Prof. Su, I-Ru (蘇怡如教授)
Professor, Department of Foreign Languages & Literature, National Tsing Hua University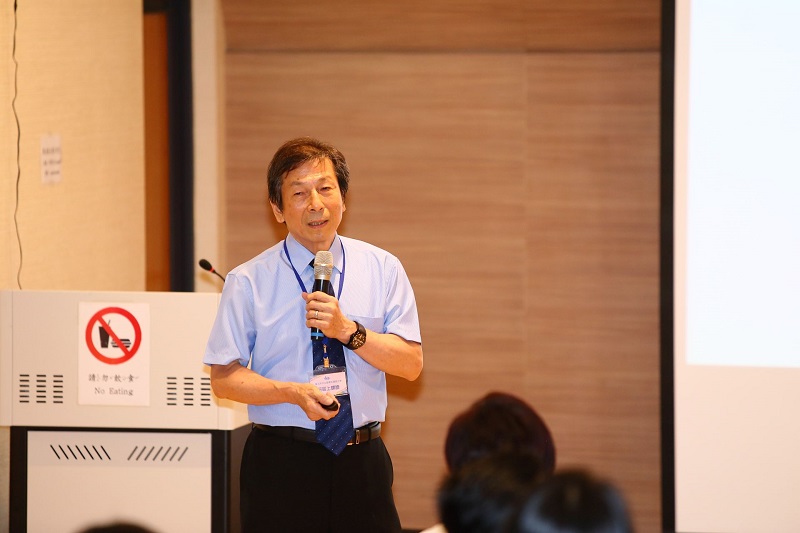 Prof. Chang, Wu-Chang (張武昌教授)
Adjunct Professor, National Taiwan Normal University and Ming Chuan University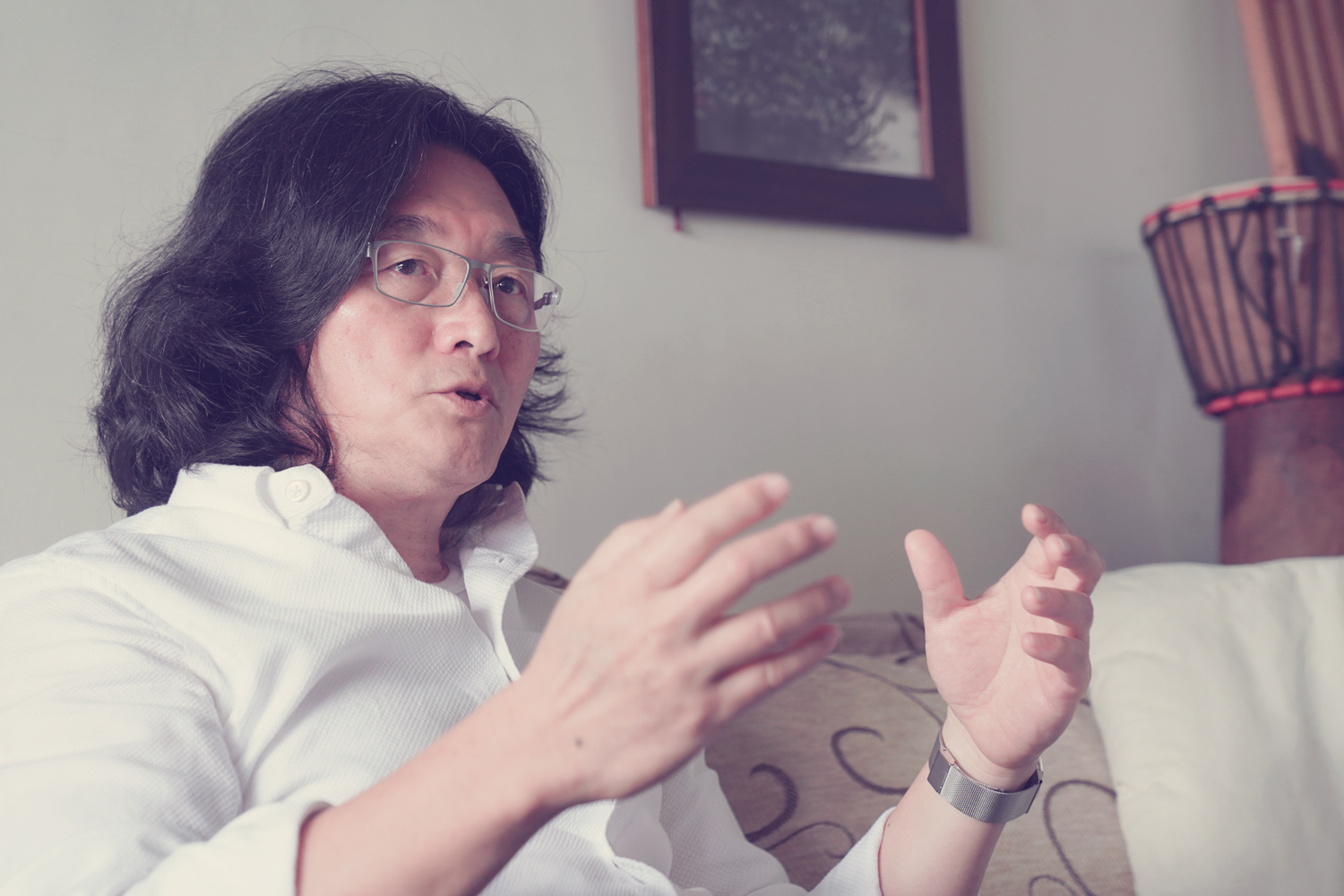 Prof. Her, One-Soon (何萬順教授)
Chair Professor, Department of Foreign Languages and Literature, Tunghai University, and Adjunct Chair Professor, Graduate Institute of Linguistics, National Chengchi University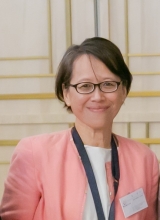 Prof. Rae Lan (藍蕾教授)
Associate Professor, Department of Foreign Languages and Applied Linguistics, National Taipei University
Wenli Tsou (鄒文莉教授)
Director & Professor, Foreign Languages & Literature Department, National Cheng Kung University
Yi-Ping Huang (黃怡萍教授)
Associate Professor, Department of English, National Chengchi University
Lu-Chun Lin (林律君教授)
Associate Professor, Graduate Institute of TESOL & Language Teaching and Research Center, National Yang-Ming Chiao Tung University
| Types of Presentation
---
❏ Papers
每篇口頭發表的論文應為具原創性之完整研究,發表時間為25分鐘,包括5分鐘的問答時間。
​Papers are formal presentations on original and complete research within a 25-minute period, including 5 minutes for Q&A discussion.
---
❏ Workshops
為時60分鐘,以教學示範或是教材運用為主,並提供與會者主動參與的機會。每場工作坊的摘要需包括工作坊之展示目的及工作內容。
​Workshops give opportunities for demonstrations of teaching or the use of materials in a 60-minute timeframe. The audience is expected to be actively involved. The abstract should include the purpose of the demonstration and the tasks to be performed.
---
❏ Panel Discussions
每場論壇由3到4位學者參加,針對特定主題進行60分鐘的討論。論壇召集人請提交摘要描述論壇主題,包含每位與會者之論點聲明。
​A panel is formed by 3 or 4 scholars centering their discussion on a particular topic within 60 minutes. The panel organizer should submit an abstract delineating the theme of the panel, including each panelist's statement explaining his/her standpoints.
---
❏ Poster Sessions
​■Poster PowerPoint file (8 pages) (via email)
■Poster Size: A1 (594mm*841mm), one poster, printed by the presenter(s)
---
❏ Publishers' Sessions
In these sessions, representatives of publishers demonstrate how a textbook or other teaching material can be applied in the classroom.
---
| Important Dates
■Abstracts for paper presentation, and poster presentation due: December 1st, 2022
(abstract of no more than 300 words plus CV via email: mcuaeic@gmail.com (link sends e-mail))
■Acceptance notification: December 13th, 2022
■Full paper deadline: January 10th, 2023 (10 pages maximum) 【If abstracts are accepted】
■Acceptance notification: February 1st, 2023
---
| Abstract Submission
❏ 摘要字數勿超過 300 字,需以英文撰寫以利匿名審查
❏ The conference invites abstracts of no more than 300 words in English for double-blind peer review. 
-- CV Form